S2 CPT Lumpur Tower (WMKK_TWR)
30 May @ 9:00 pm

-

11:00 pm

UTC+8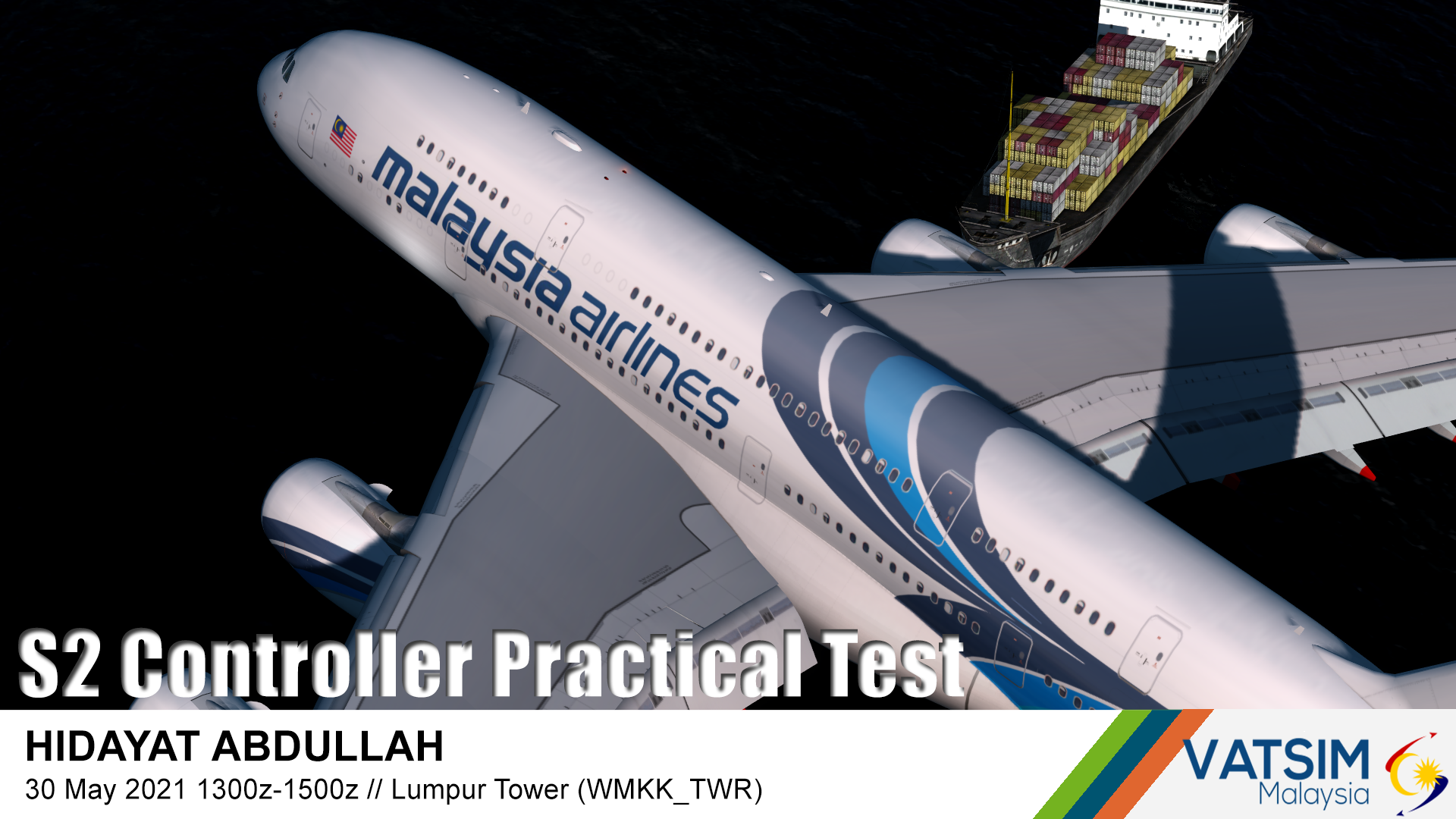 Dear all,
There will be an S2 Controller Practical Test taking place at Kuala Lumpur FIR for Hidayat Abdullah (1091677). CPT details are as follows:
Date: 30 May 2021
Time: 1300z – 1500z (2100HRS -2300HRS GMT+8)
Venue: WMKK Kuala Lumpur International Airport

All IFR traffic are welcome. VFR traffic is at the discretion of the controller.
Scenery:
P3D/FSX Payware
Charts are available here.