Home
Lighting Up Malaysian Skies!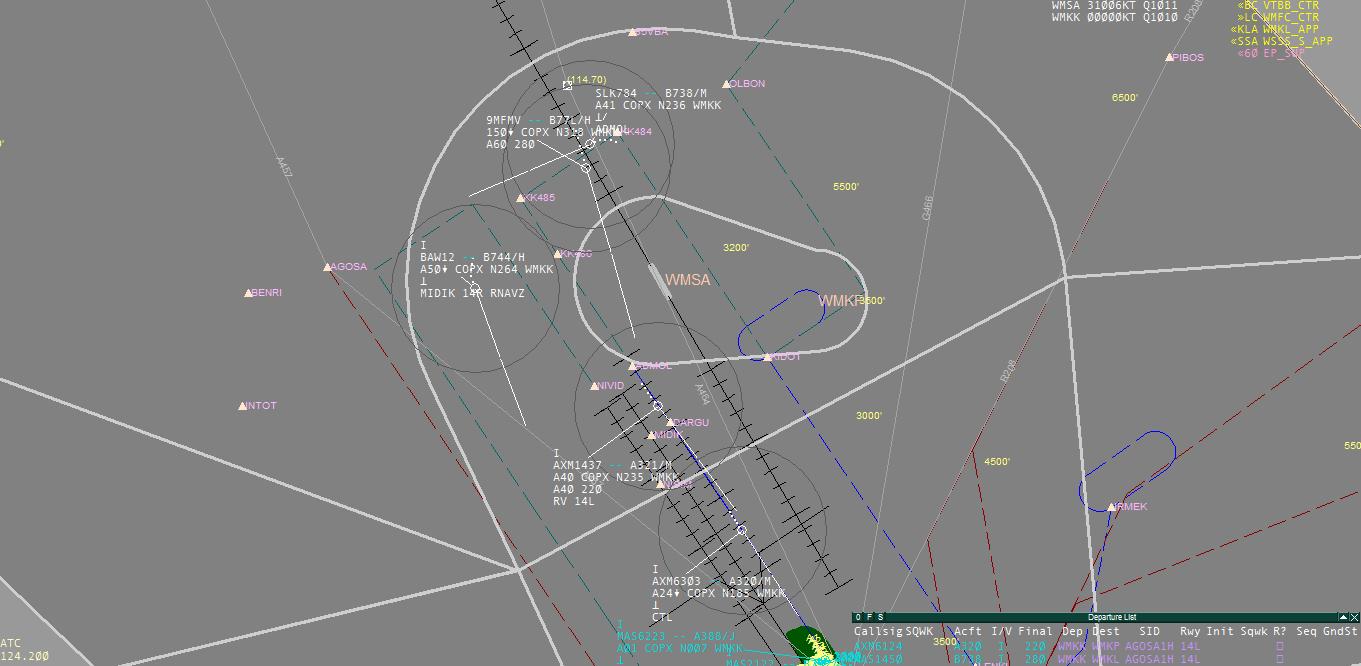 Founded in 2012 by a group of local aviation enthusiast, we aim to offer quality virtual air traffic control services to all.
Start your journey to become a virtual air traffic controller with us here in MYvACC. Send in your application to us and we will make arrangements for you to start your training.